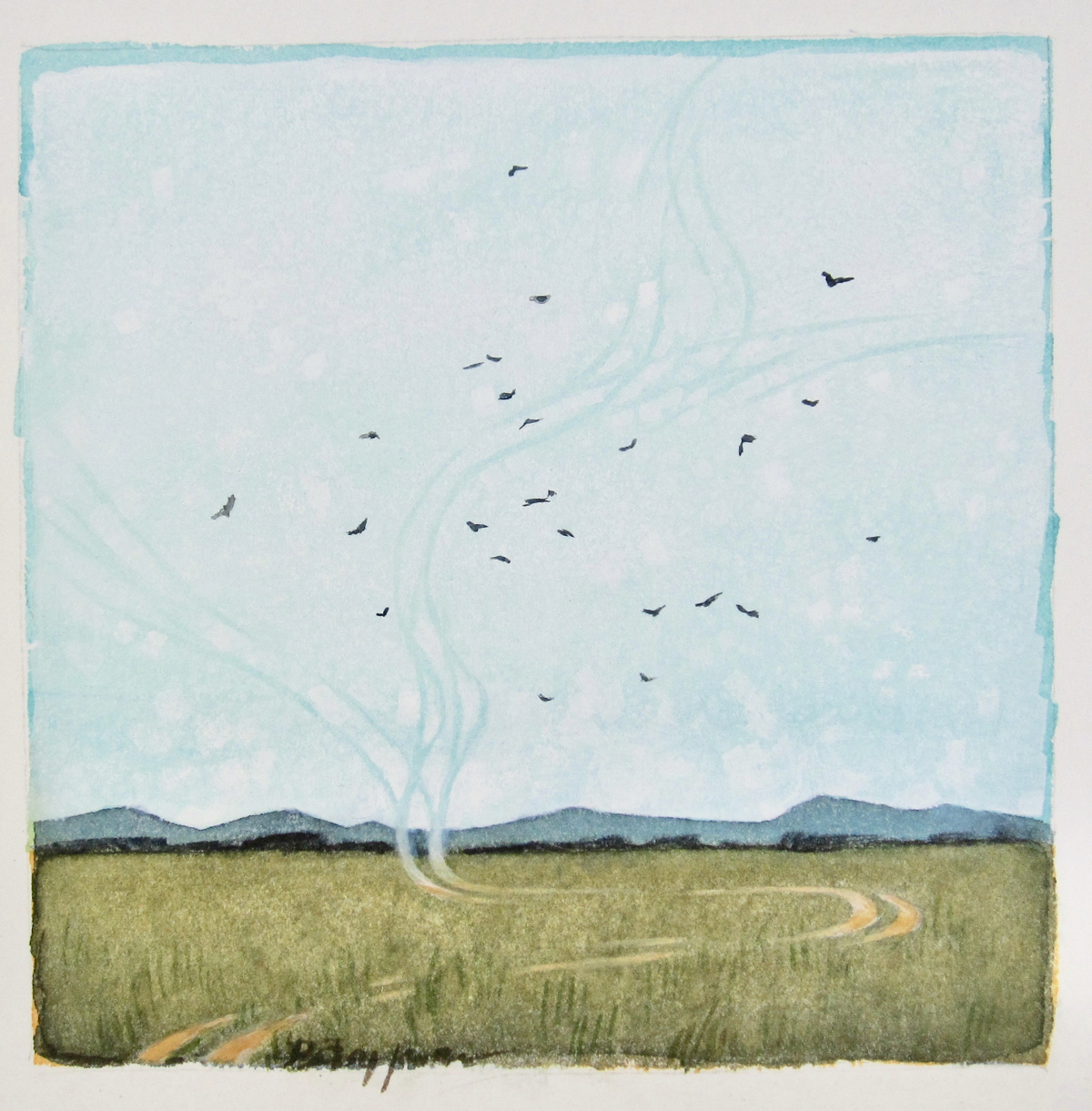 Molecules and Metaphor:
Betsy James
On Writing and Teaching Speculative Fiction
On Following Instead of Fighting
How do you find the discipline to keep writing? Especially through patches when, for whatever reason, the material resists you?
The hardline approach is, "As a disciplined writer I must require myself to follow through with X words/hours per day…" and so on. Come on, we've all been there. Am I trying to prove to SFWA/my dad/lover/accountant/Presbyterian ancestors that I'm not a layabout? Or—?
I can go there. There are times when I need to. But usually I think a truer approach is to ask, "What does this writing want? What does it need me to do? Where is the heart I must follow, through delight and difficult growth, bitter joy, revelation and pain?"
For me that works much better than the Gestapo approach. I would rather follow a grail, even if sometimes through terrible difficulty, than try to break the back of something unwilling.

Betsy James is the author of 17 books. Her latest novel, Roadsouls, was finalist for the 2017 World Fantasy Award. She lives in Albuquerque, NM, where she teaches, paints, and hikes in the wilderness. Find out more at www.betsyjames.com