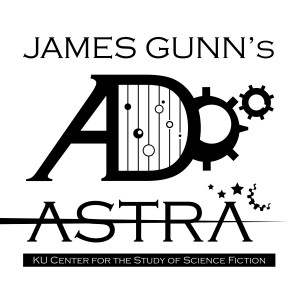 CANDLELIGHT
By fiction editor Jalyn Fiske
Speculative Fiction is the literature of change.
Even casual consumers of SF recognize this definition—penned by our namesake James Gunn—on the most basic level: that futuristic technology requires invention; that a Jekyll becoming a Hyde entails transformation; that artificial intelligence achieving sentience sparks revolution. We cannot write SF without change. The great storytellers in the genre embrace this and delve even deeper, turning the notion of change into a question: Why?
admin
What you respond to in an idea or a prompt—what Ursula K. Le Guin called a "thought experiment"— may be big or small, clearly structural or emotionally subtle. Anything, really.