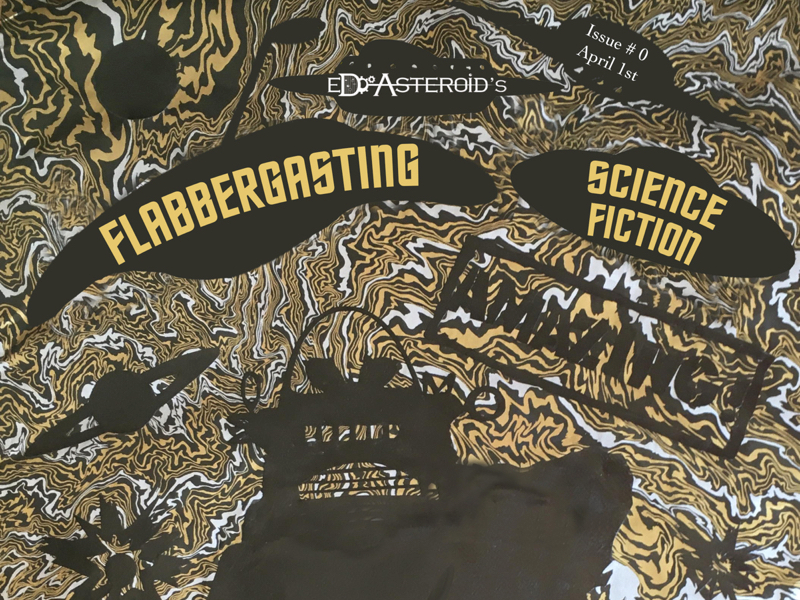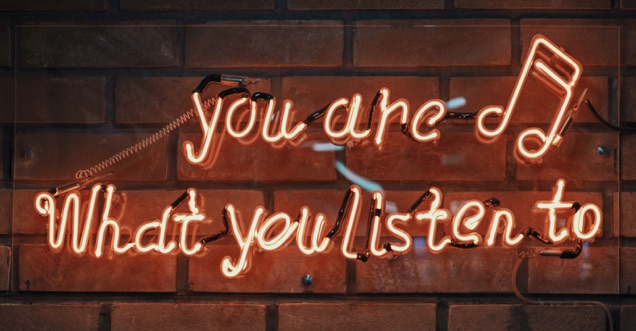 Musings on Music
by Jean Asselin, Editor-In-Chief
I want to discuss how SF does music, and music does SF. Music can be a critical component of the story. It has indelible links to SF films. Some music even transfers to stories it was never intended for. The game is on. What are your favorite SF stories and film music?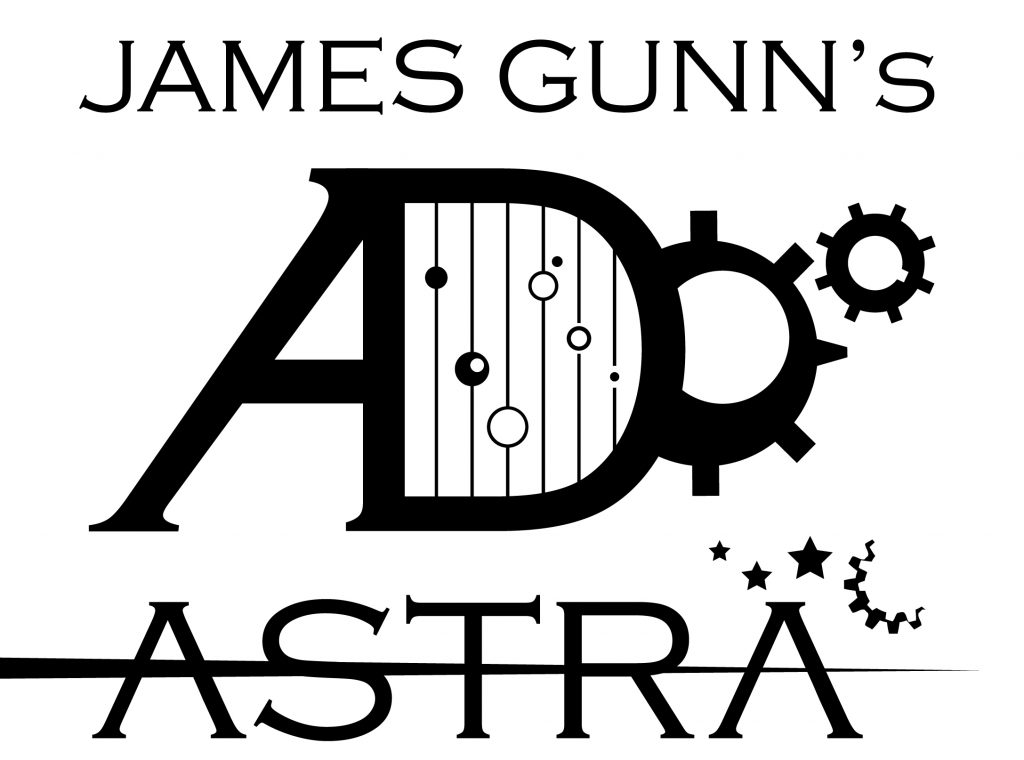 admin
I'm about 75% pantser. I can intuit dim outlines; I usually know more or less where I'll end up but have no idea how to get there.