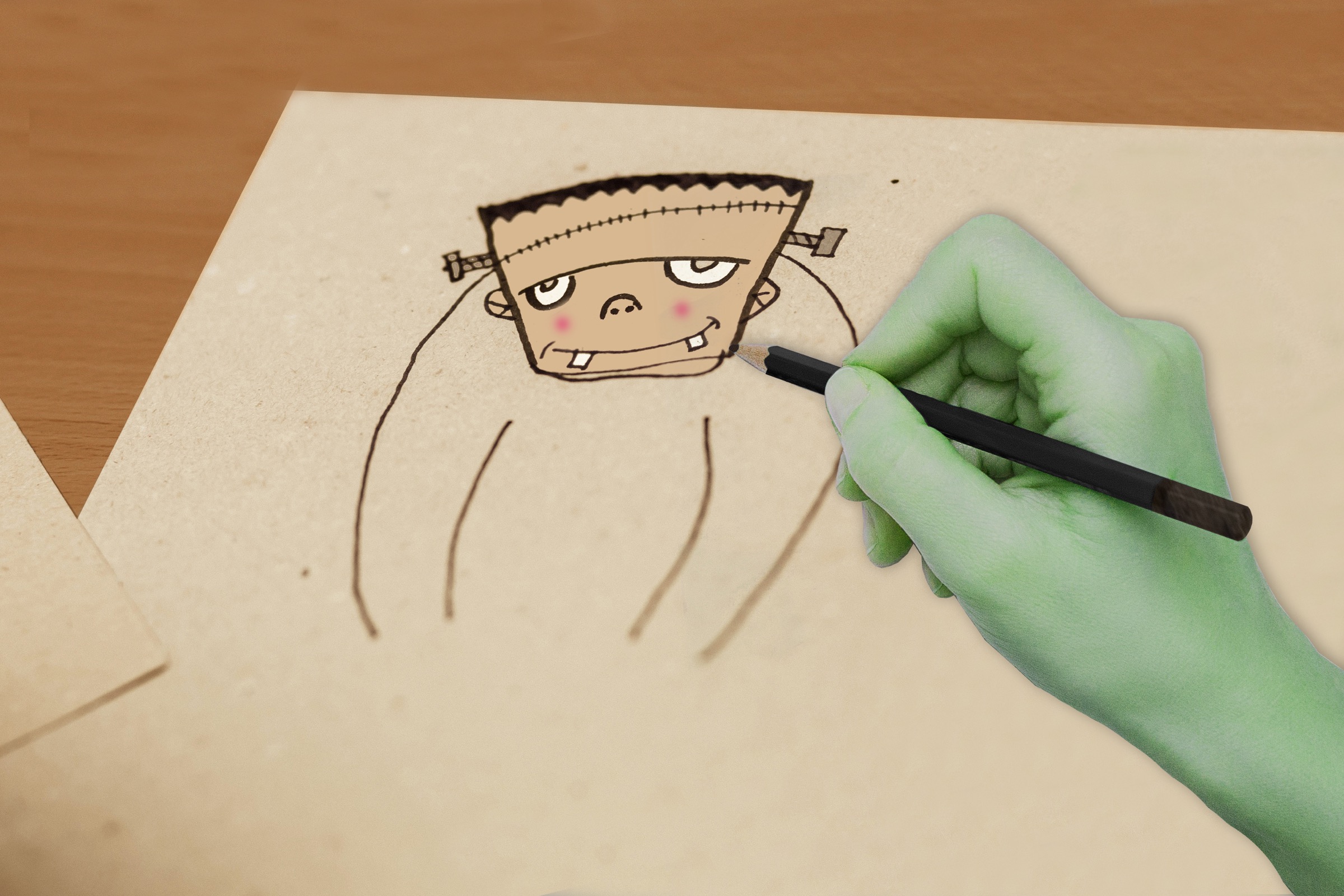 I admit that as a child, Halloween meant three things: a sudden slew of treats; un-scary monster displays in windows or on lawns; and wildly colorful costumes, or amateur cosplay before the word was invented.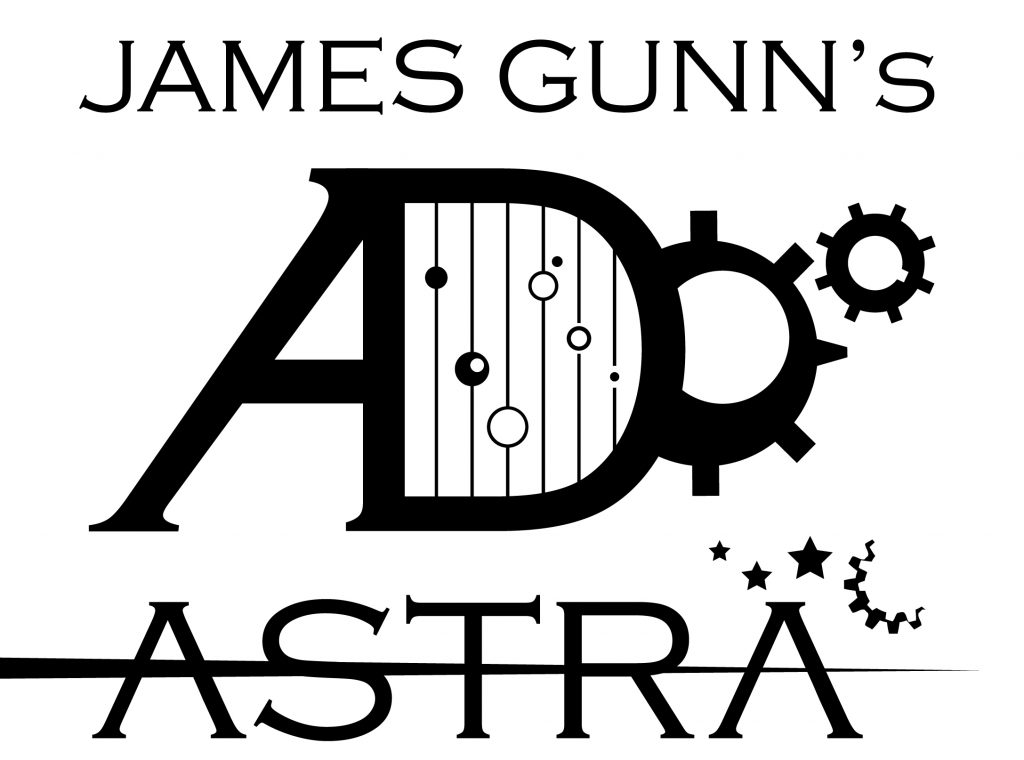 admin
The morning slog through a max of 300 words of a first draft. Ploughing a rocky field with a Neolithic ploughshare, stopping every foot or so to pry up a boulder and roll it over to the growing drystone field wall.
admin
The challenge peculiar to SF: You're trying to show, not tell. But how do you "show" a world that, to one degree or another, is unknown, unique, and may even operate by physics that are different from the laws your reader subconsciously applies?