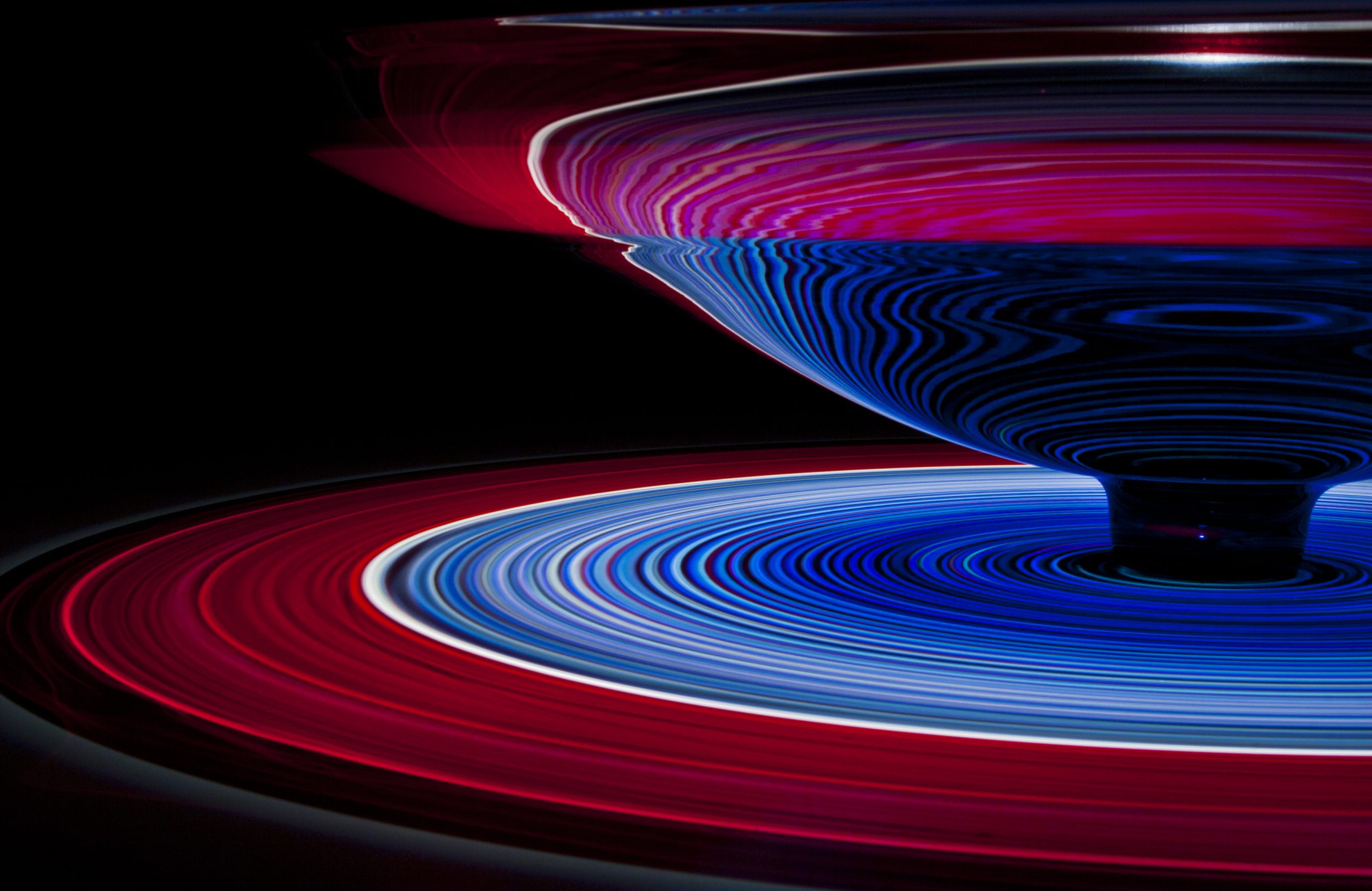 Issue #12
"Cherry LP Cyclone" - Glass art by Stephen Rolfe Powell
www.powellglass.com
Used by kind permission of Shelly Powell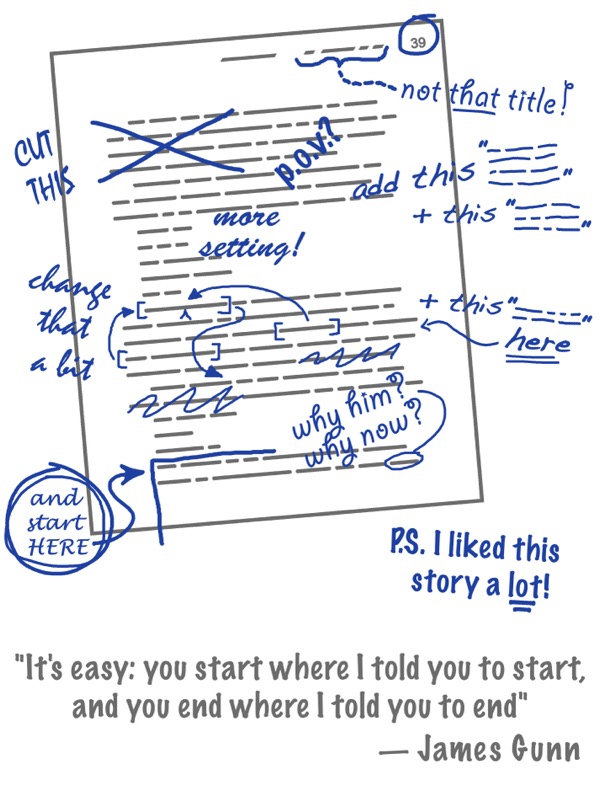 by Jalyn Fiske, Kristen Koopman, and Jean Asselin
As writers ourselves, we understand the energy and passion that goes into writing stories, and we want you to succeed. Paramount to success is reading a market's guidelines because they let you know: Who we are as a market; What we want for stories; When we are open for submissions; Where we stand on formatting; Why that's vital; and How to submit.
admin
The challenge peculiar to SF: You're trying to show, not tell. But how do you "show" a world that, to one degree or another, is unknown, unique, and may even operate by physics that are different from the laws your reader subconsciously applies?
admin
How do you find the discipline to keep writing? Especially through patches when, for whatever reason, the material resists you?