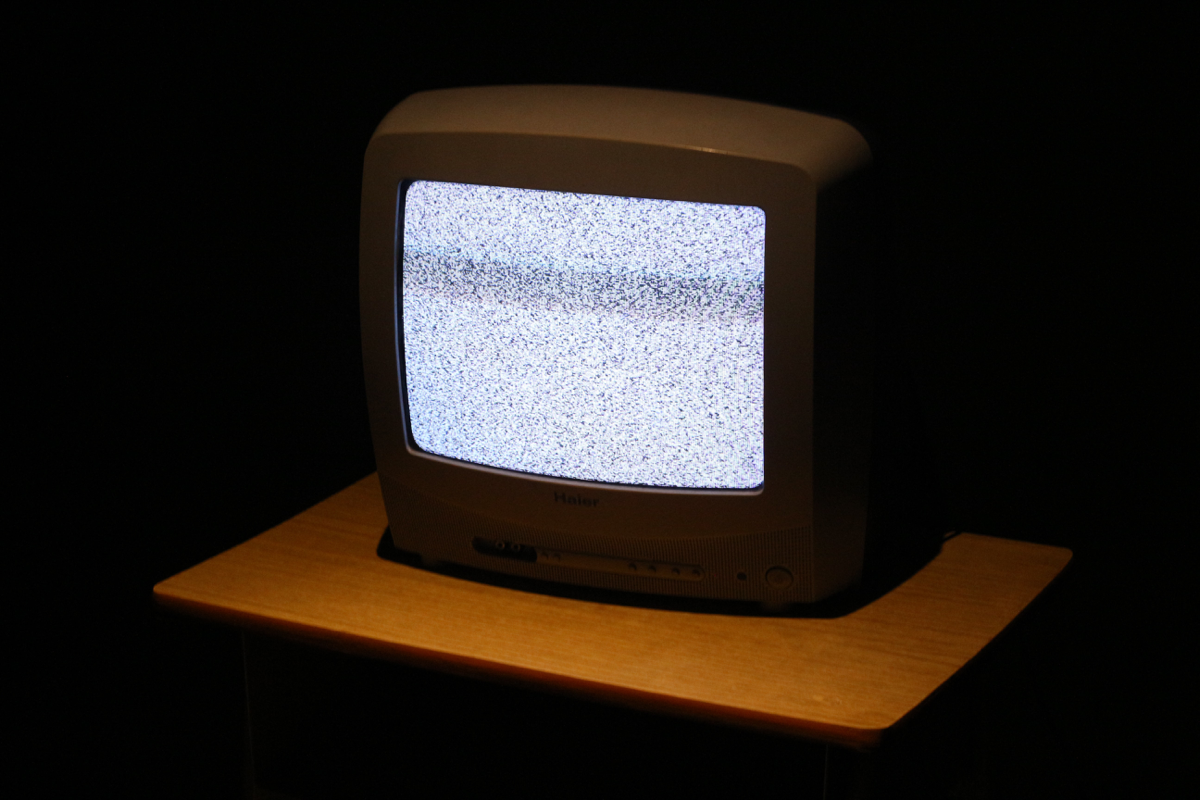 by Jean Asselin, Editor-In-Chief
Why does Science Fiction feel more satisfying in literature than in television series?
In a word: Closure.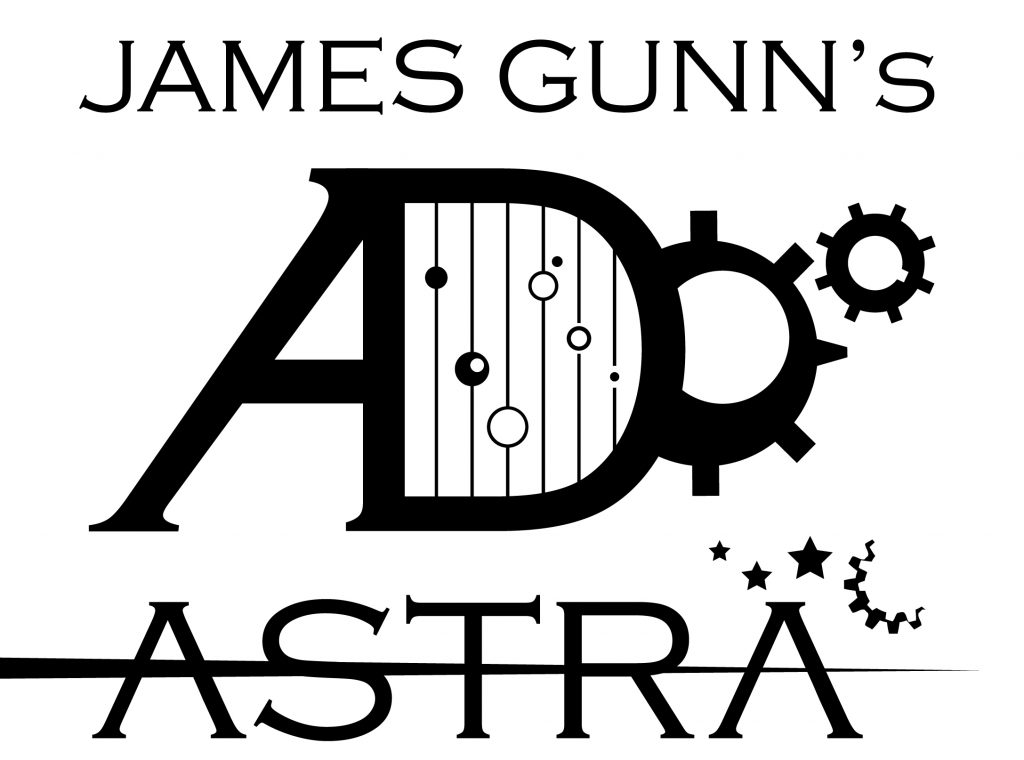 admin
How do you find the discipline to keep writing? Especially through patches when, for whatever reason, the material resists you?
admin
I'm about 75% pantser. I can intuit dim outlines; I usually know more or less where I'll end up but have no idea how to get there.