Updated January 2016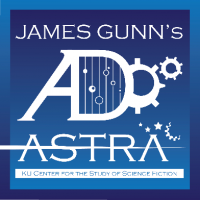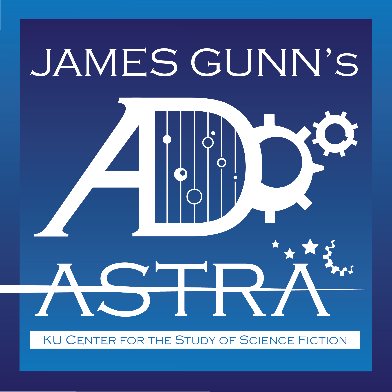 Submissions are now open for scholarly articles, poetry, and short fiction.
Submissions will remain open on an ongoing basis, and Ad Astra hopes to begin publishing regularly between twice-yearly full issues.
How to Submit:
Carefully read the submission guidelines:
Click the "Complete Submission Form" link at the bottom of the submission guidelines page to access our submission form.
Fill out the submission form and follow the directions to upload your document.